Why Choose Stainless Steel BALUSTRADES?
Balustrades are effectively low posts that form a row and have a long rail on the top. Although stainless steel balustrades are popular in the modern age, railings can be made of many materials. The traditional wooden balustrade has evolved and now encompasses several materials, including stone, glass and of course, stainless steel. With so many different options available, it would be easy to question as to why stainless steel is more beneficial than alternative materials.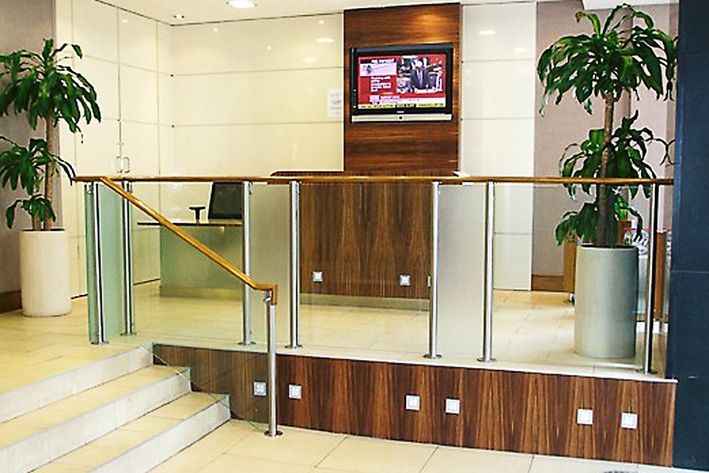 To have a better understanding of why you should choose stainless steel railings over wood, glass or any other material, you first have to understand the benefits of stainless steel.
Stainless steel isn't just used for balustrades, it is used to create a number of bespoke solutions, especially within the business environment. This is due to stainless steel being easy to clean, resistant to corrosion as well as robust. Stainless steel is an obvious option for those looking for a cost-effective solution that's built to last.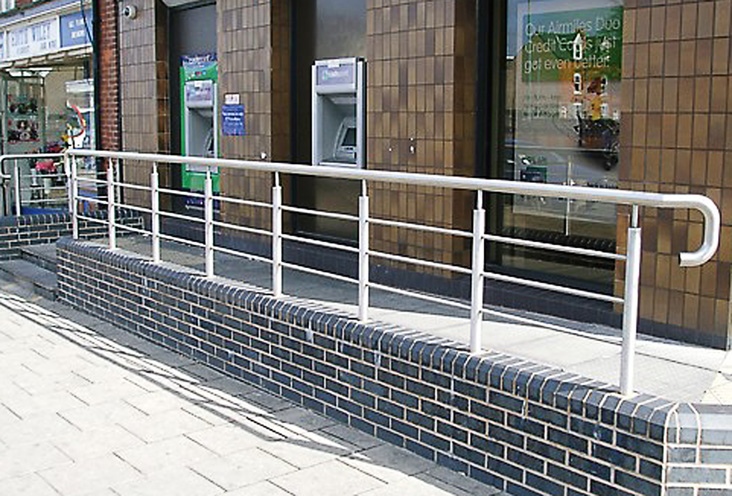 Another benefit of stainless steel is that it can give businesses a modern look without feeling too sterile, as stainless steel can be shaped to fit in with your current design plans.
As such, it makes sense that anyone would want to make use of such a versatile material. Within a business setting, stainless steel can make a huge difference. For example, restaurants often opt for different pieces of commercial kitchen equipment, such as cladding and workstations, due to their reliable nature.
This isn't to say that everywhere should be clad in stainless steel, but having a staircase supported by stainless steel banisters really gives a business a professional look, as well as being easy to clean. There are numerous options available when it comes to design. Although stainless steel might have a uniform look to an extent, there's very little reason as to why your architectural metal works can't be given an original twist that fits in with the rest of your décor.
Stainless Steel Balustrades Manufacturers
Birmingham West Midlands UK
Of course, to be able to get the benefits we're looking for when it comes to opting for stainless steel railings, you need to ensure that you employ the services of a professional business that is able to offer you multiple cost-effective solutions. Speedfab has a wealth of experience when it comes to the architectural steel fabrication. If you're looking for a reliable stainless steel fabricator, then why not contact Speedfab today to discuss your requirements further?